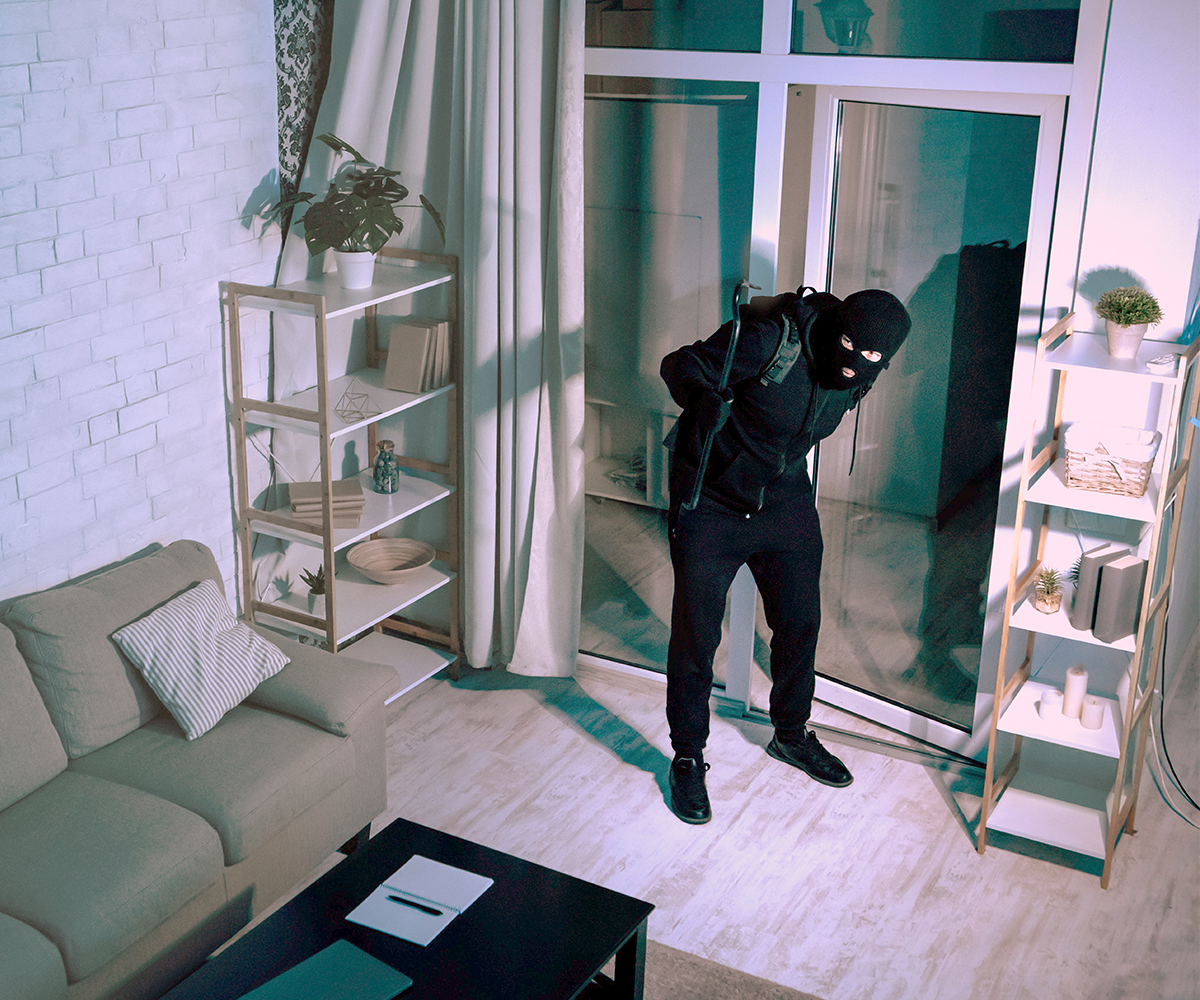 Protect your home with Crimsafe safety screens
Unbeatable protection from burglars, pests, hurricanes, wildfires, & more.
Buy a Crimsafe Security Door and Receive 50% off a Security Window Screen.
Offer is only good for orders quoted and placed between May 5, 2023 and November 30, 2023. T&Cs apply.
Help you & your loved ones feel safe & protected at home. Our range of safety screens will fit any style you need.
Financing Options Available:
Enquire about our $0 Down, $0 Interest, $0 Monthly Payments for 12 Months* Program.
* Credit and loans provided by EnerBank USA, Member FDIC, (650 S Main, Suite 1000, Salt Lake City, UT 84101) on approved credit, for a limited time.
Explore
What is Crimsafe?
Crimsafe is your go-to provider for home security solutions, offering industry-leading stainless steel security screen products to protect your home. Our woven stainless steel Mesh safety screen door provides a barrier against intruders, while maintaining natural ventilation and visibility. Crimsafe products work in harmony with your doors and windows by reinforcing them, not replacing them.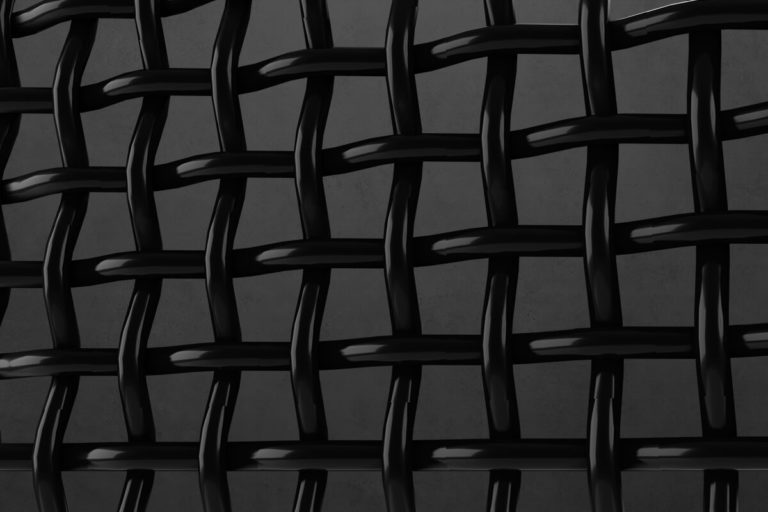 Crimsafe Regular uses Tensile-Tuff® 304 structural grade mesh which is 26.5% thicker than typical stainless steel mesh.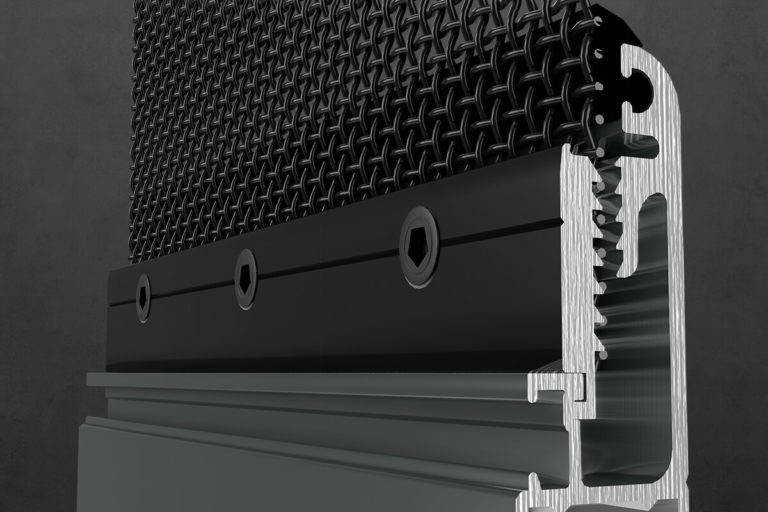 Crimsafe's unique Screw-Clamp™ technology secures the mesh to the frame using a vice-like grip, reinforcing our screens with exceptional strength.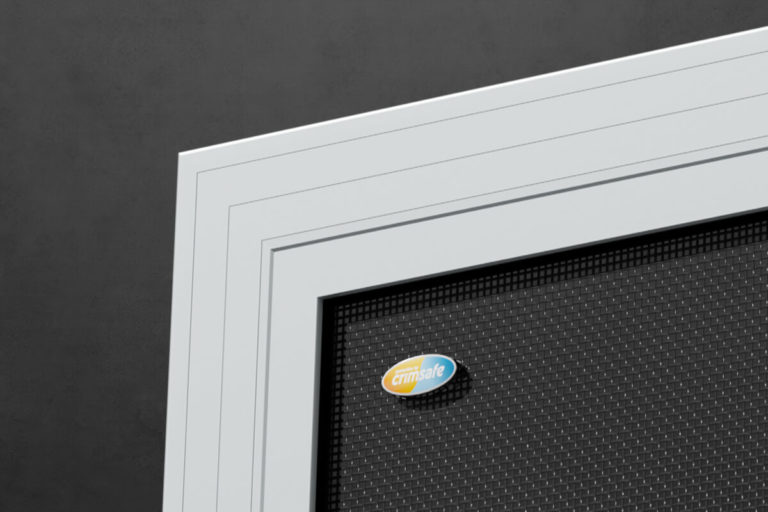 Enhance the look of your doors and windows with your choice of quality, powder-coated aluminium frames.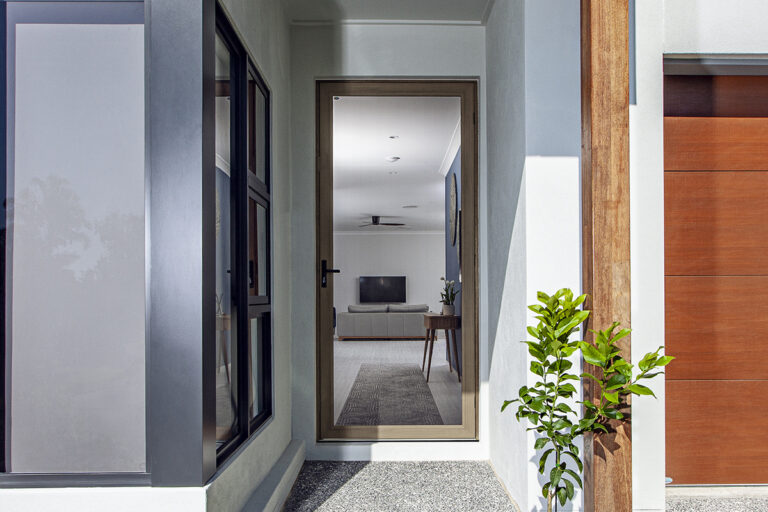 Boost your frontline defences. Keep your family safe inside and unwanted visitors outside.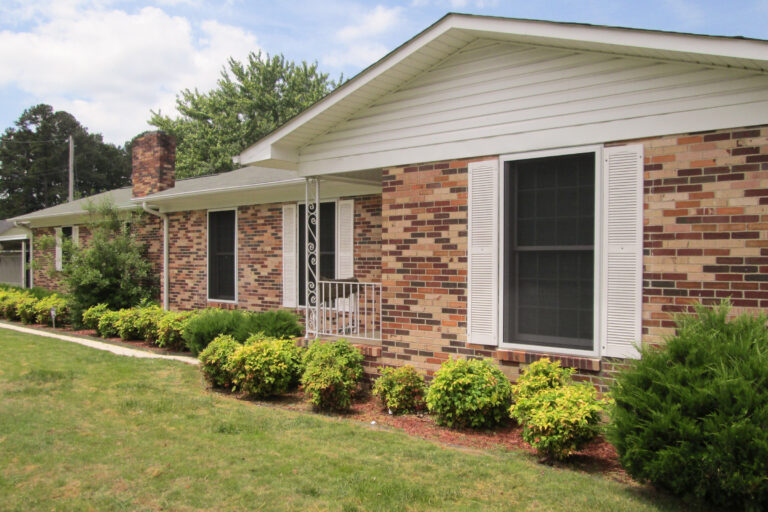 Let the fresh air in with the peace of mind and security of a locked-in screen.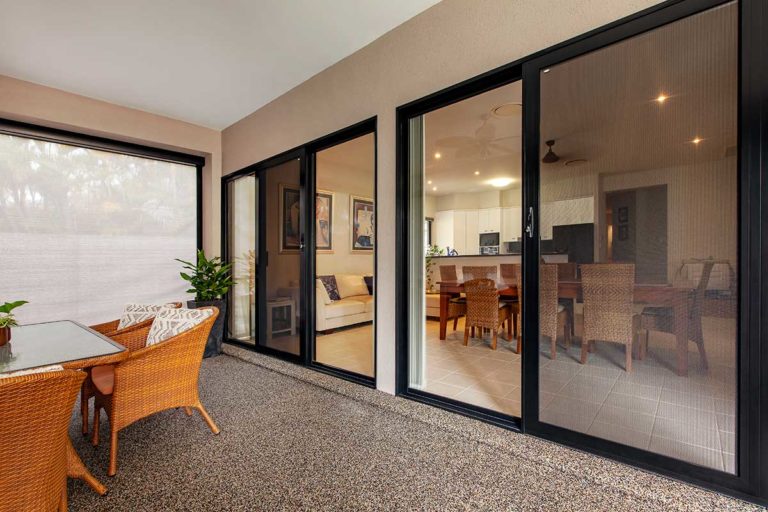 A stylish way to protect your home from intruders and insects, without hiding the view.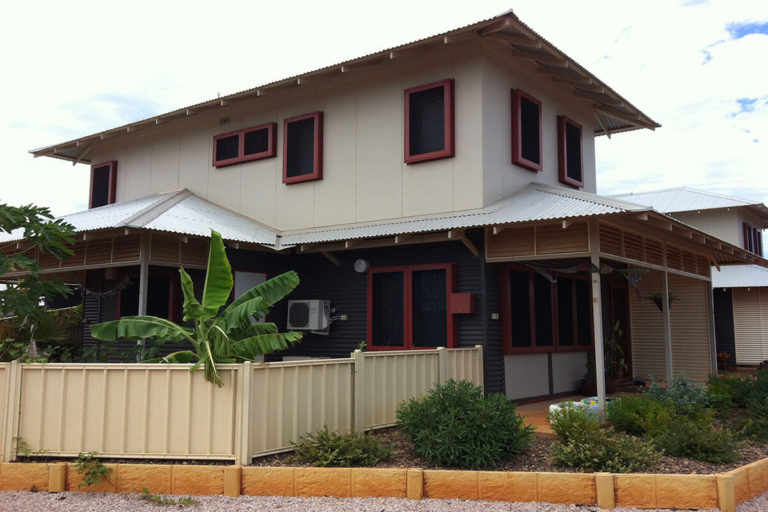 Essential protection from hail and storm-driven debris, including a product specifically developed for use in hurricane areas.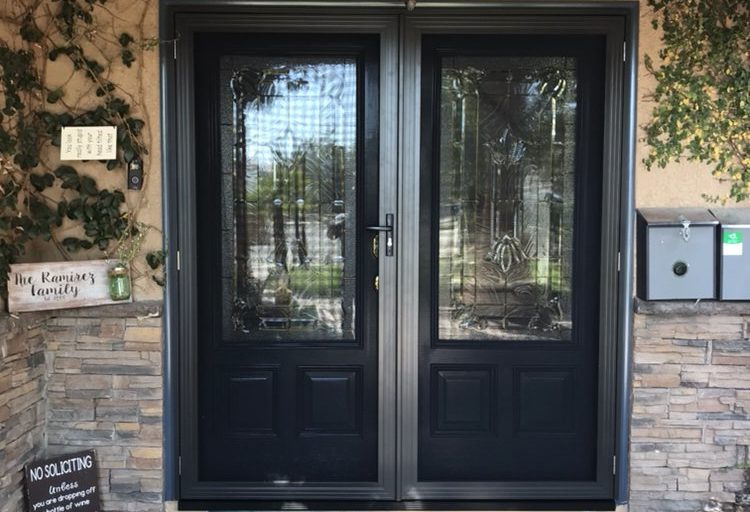 A seamless security solution without the need to compromise on style.

Crimsafe Texas
Houston Shop
4006 Farm to Market Rd 723, Rosenberg, TX 77471, United States

Phone

Opening hours

Mon – Fri | 8am – 5pm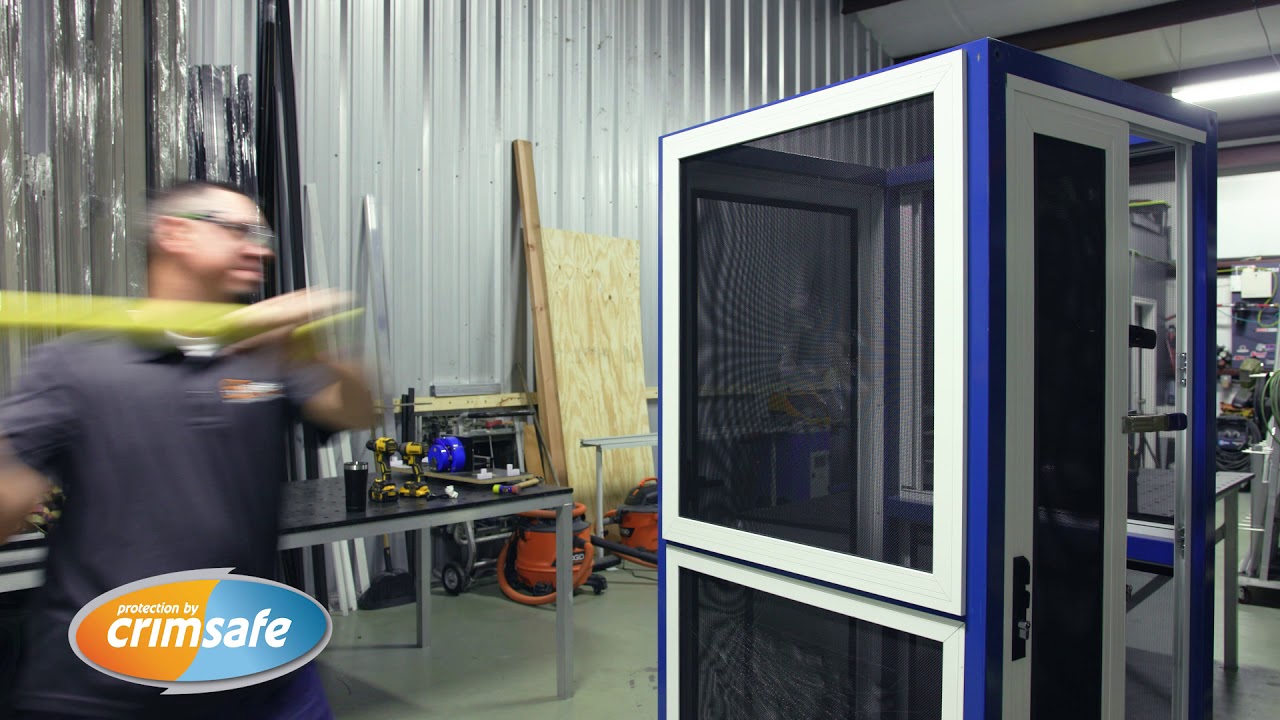 Safety, Security, and so much more
When you invest in Crimsafe, you invest in the United States strongest safety screens. But, there's also host of other benefits that come with adding screen doors to your home.
Enjoy the many benefits of fresh air and cool breezes flowing through your home without compromising on security.
No need for unsightly bars and grilles. Crimsafe provides unrestricted views and a feeling of open space.
Crimsafe's Tensile Tuff® mesh blocks up to 53% of solar heat gain and 62% of UV rays, making your home more energy-efficient.
Protect your family and home from all unwanted visitors. From flies and mosquitoes to burglars and intruders.
Crimsafe provides the highest level of protection from ember attack, radiant heat and the impact of burning debris on glass.
Crimsafe provides extra protection during a storm or hurricane and is a strong barrier against hailstones and wind-borne debris.
Our hassle free process
Step 1
Consultation & estimate
Whether you're securing your home or learning your options, Crimsafe's Design Consultants will help get you started & offer a free estimate.
Step 2
Measure & manufacture
Crimsafe's Installation Technicians will precisely measure your windows and doors to ensure perfect fitting screens. The screens are then custom-built at our Houston facility.
Step 3
Installation
Crimsafe's Installation Technicians install your screens with a tamper resistant fastening system. Your screens will be attached to your homes structure to ensuring maximum security.
Step 4
Customer care
Crimsafe screens are backed by a 10-year warranty. Deal directly with us for any unlikely future servicing needs. No middleman.
What people say about Crimsafe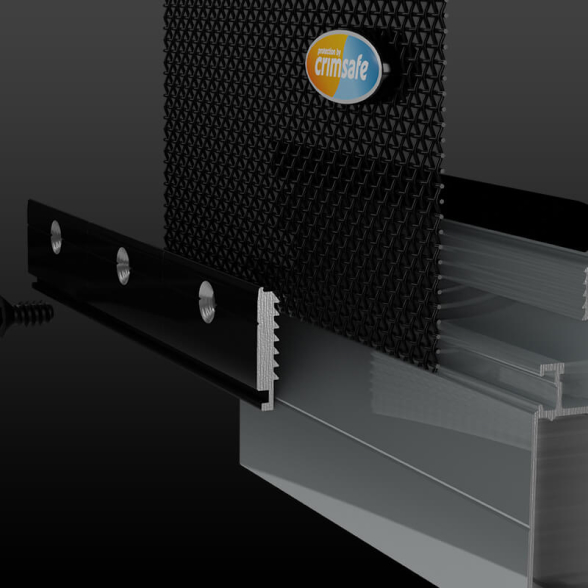 What makes Crimsafe so strong?
The technology behind our market-leading screens doesn't just meet standards, it beats them. Crimsafe's combination of unique elements work together to provide the highest level of protection for your family.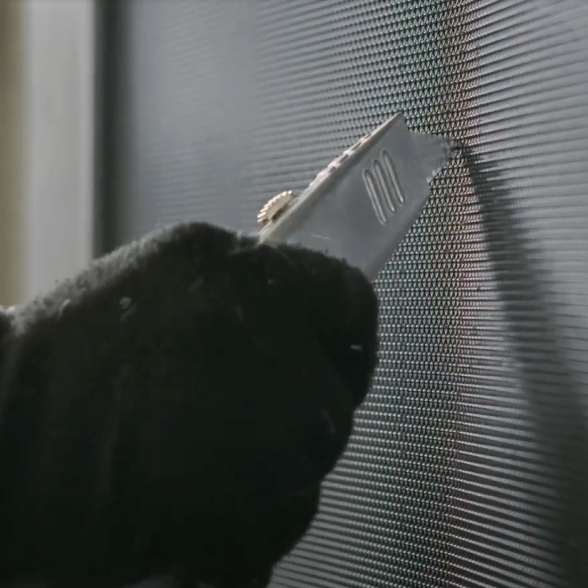 Tried and tested, again and again
We go above and beyond exceeding the standard for impact, jimmy and knife-shear testing. Our screens are also energy efficient, corrosion-resistant, filter UV rays, and provide fire attenuation protection.
Frequently asked questions
Do I need security screens if I already have an alarm or camera system?
Alarm systems and recording devices are only reactive and often give people a false scene of security. Alarms only go off when someone has breached or made entry into your home. Video cameras will only record who broke into your home, but neither will stop or prevent a burglary. Security window and door screens prevent the burglary from ever occurring the first place by securing potential entry points for burglars.
What is the lead time to have screen installed on my home?
Your Crimsafe security screens will be custom built locally in Houston and the entire process can take as little as 3 to 5 weeks. Your Design Consultant will give an approximate timeframe for installation when you are ready to place the order. The typical installation, depending on the number of screens, generally takes less than a day.
How do I get out in case of a fire or emergency?
The Crimsafe Safe-S-Cape Egress Screen is a high-security window screen that provides an emergency exit in case of fire or other emergencies. The screen can be quickly and easily opened from the inside, but remains securely locked from the outside. The Safe-S-Cape Egress Screen meets building code requirements for egress windows and provides added security against intruders, insects, & storms. Crimsafe can also add an external key lock to our Safe-S-Cape Egress Screen to allow one to open the screen for easy cleaning of fixed windows that you may want to secure.
Does Crimsafe offer financing?
Crimsafe has partnered with some of the leading lenders in the nation to provide a number of financing options. From "same as cash" programs to long-term, low interest loans, we can help you find something that ensures securing your home and family remains affordable.
How much do security screens cost?
There are many factors that can determine the cost of Crimsafe security screens. The screen size, type (window, door, patio door, arch, etc.) and installation requirements are just a few. Crimsafe's Design Consultants can discuss your options with you and provide a free estimate to allow you to determine if the peace of mind security screens provide is in line with the investment.
Book a free measure and quote with us today
All screen doors are custom-made-to-measure, ensuring a perfect fit even if your door opening is not completely square. Whether you live in a house, townhouse, or apartment, Crimsafe security screen doors look great, keep your home secure, and provide a whole range of other lifestyle benefits.
By clicking submit, you agree to be contacted by Crimsafe and its partners including marketing material and general information. In addition, you also agree to our Terms of Use and Privacy Policy